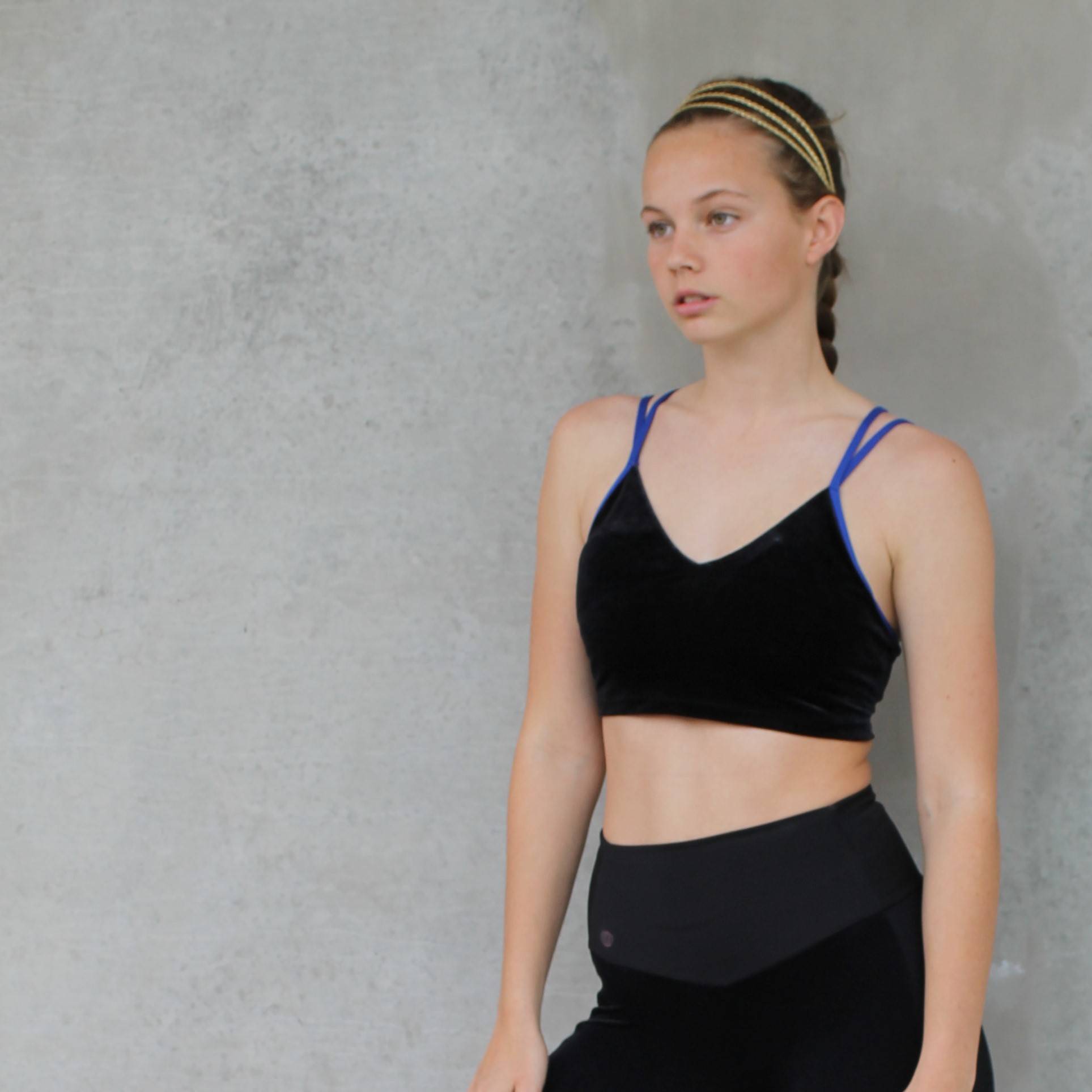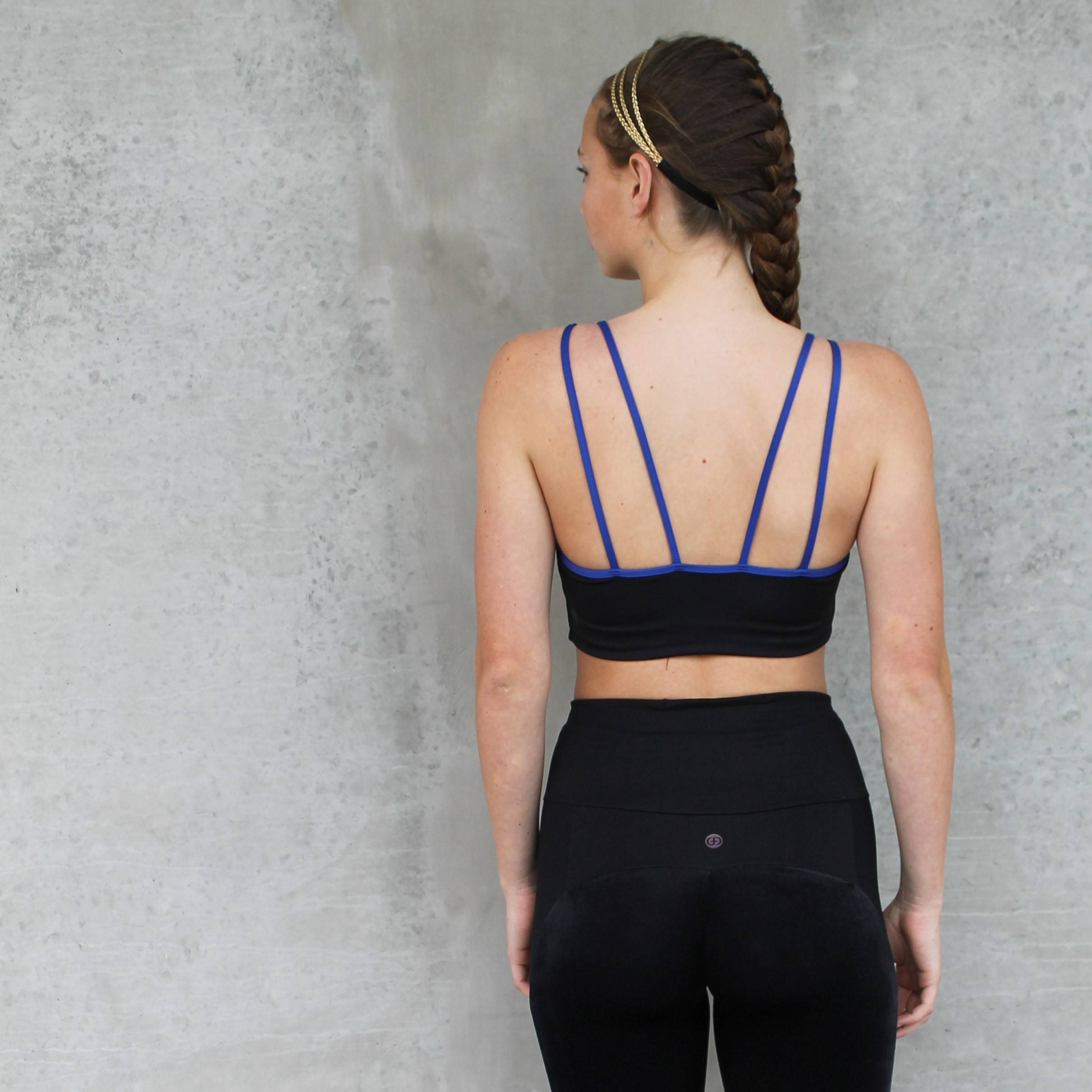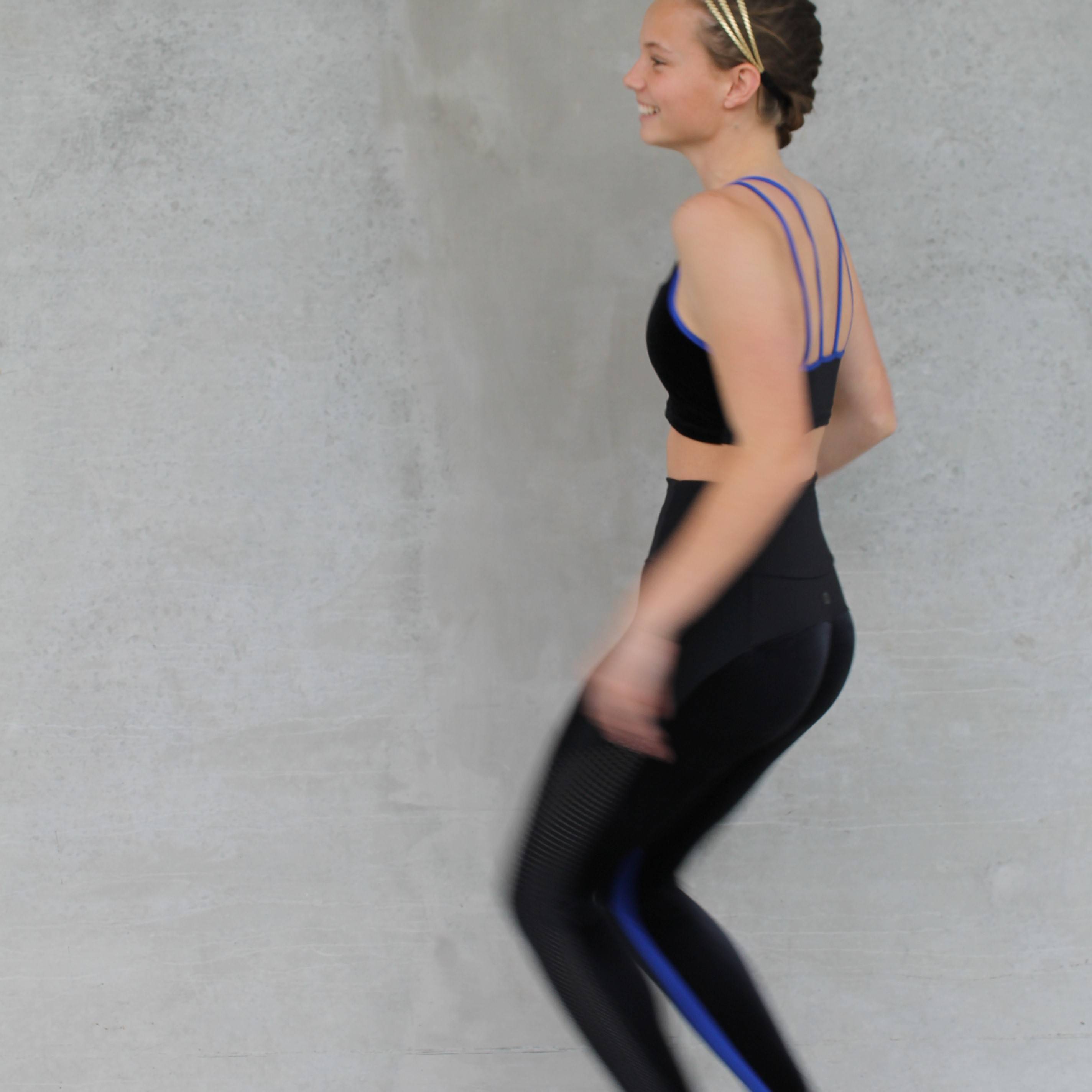 ---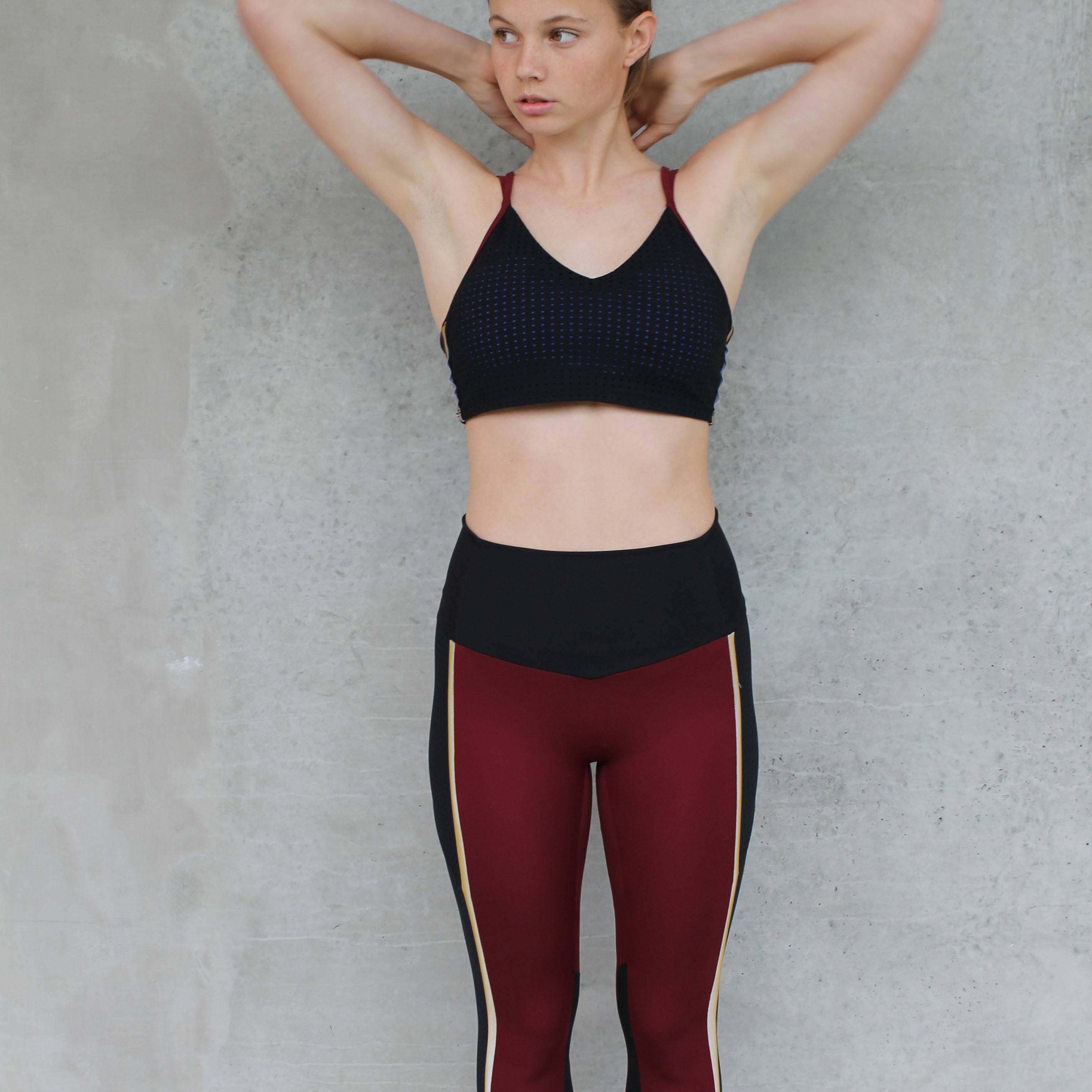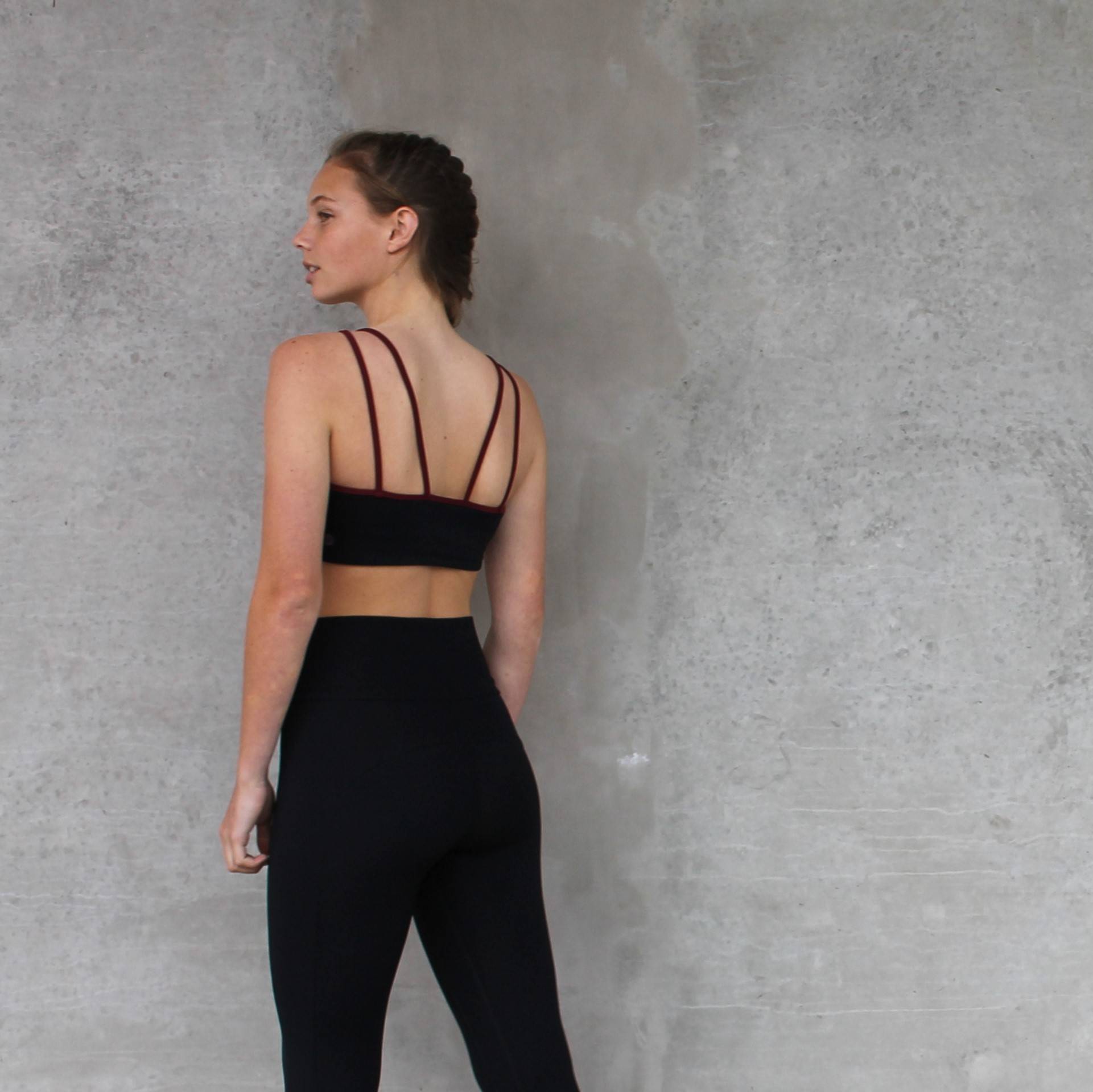 ---
A classic style, the Èpaule Strappy is beautifully simple and exceptionally versatile.
The shoulder strap is comfortable and streamlined, refusing to interfere with any top you may wish to pair with it.
This really is simplicity at its best and functionality at its most beautiful. The Èpaule Strappy will take you from Pilates with a sports top to an evening out when coupled with a silk blouse.