---
---
---
---
---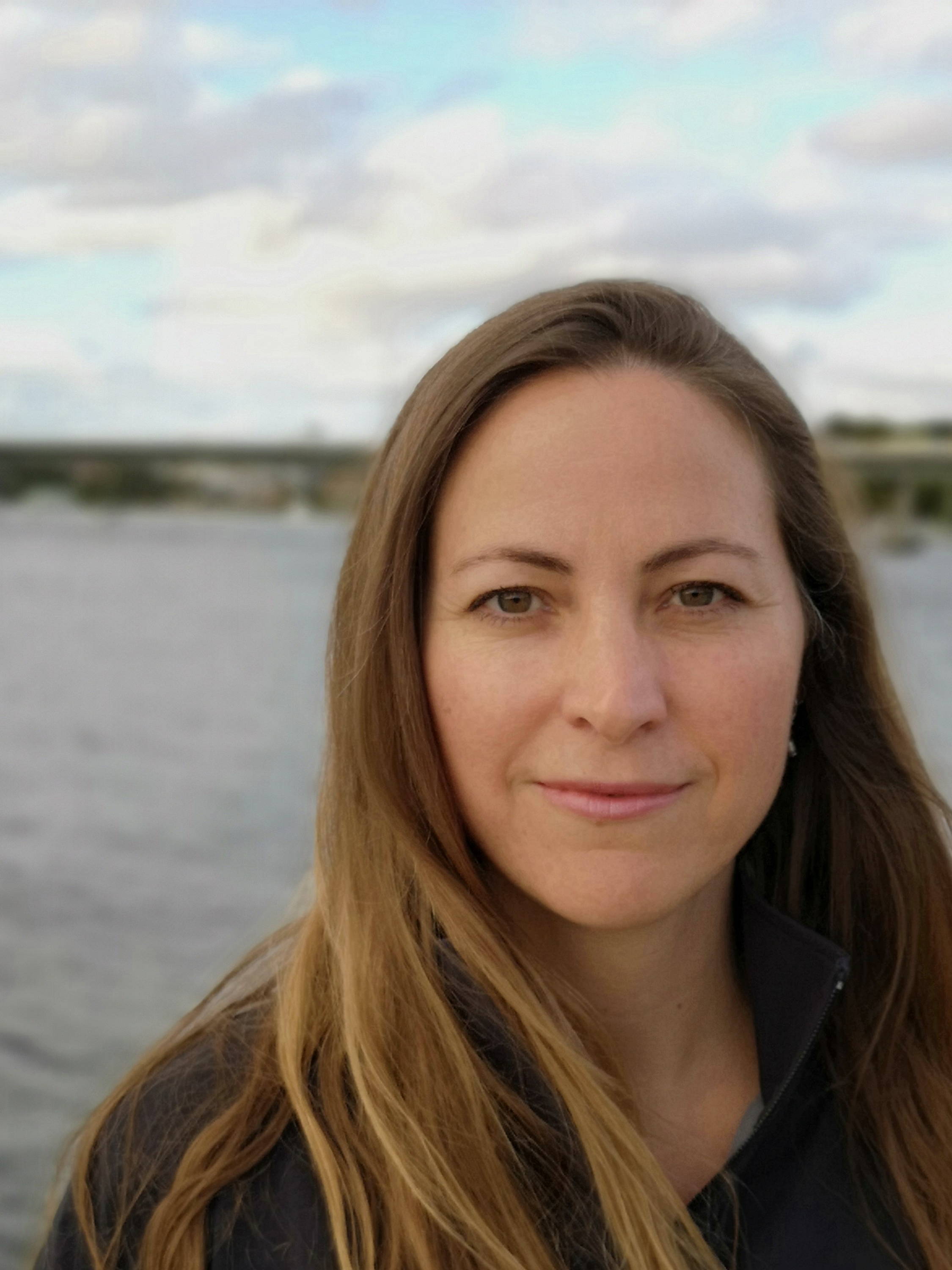 Giroud is a fashion business with a global perspective, striving to shine light on individuals in the world that are working to better the planet we live on.
The creation of our inaugural 'Giroud Illuminator' community marks this commitment. We are collaborating with this unique group of change agents who are dedicated and working on critical social and environmental projects right around the globe.  
Through the sale of limited edition garments, we will raise funds for these projects.
ILLUMINATOR COMMUNITY
DR CHANDRA SALGADO-KENT PhD, MSc, BS
Founder, OCEANS BLUEPRINT
Dr Chandra Salgado-Kent has dedicated her work to marine mammal research and conservation over the last 20 years, her areas of expertise includes habitat modelling of marine mammals, population assessment, and the impacts of man-made noise on marine mammals.
Chandra was a contributing Scientist working on The Ocean Cleanup project, a non-profit organization, developing advanced technologies to rid the world's oceans of plastic. She helped develop marine mammal observation protocols in situ to measure plastics 1000miles out to sea hanging out of a converted army war plane!
Chandra's expertise has been sought by Australian authorities and the Scientific Committee on the International Whaling Commission (IWC) in Brazil, South America.
Other work includes:
Principle and co-investigator of several projects on the Australian Sea Lion
Coordinator of the Southern Hemisphere Blue Whale Photo Identification Program in the Oceania region.
Key collaborator of the Coastal and Estuarine Dolphin Program (CEDP).
Key collaborator of the Dolphin Watch citizen science project in Western Australia.
Established the Southwest Whale Ecology Study (SouWEST) with Western Whale Research.
Published in over 50 peer reviewed scientific journals and supplied photos and expertise to many groups and organisations including Australian Geographic.
LINKS
"What drives my passion is the discovery itself… we can all be discoverers."